Mapei Concentrated Polish Remover 32 oz.
Close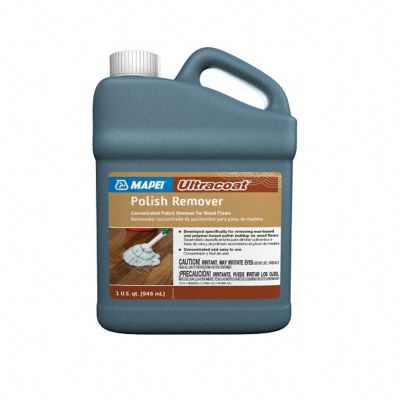 Mapei Concentrated Polish Remover 32 oz
Mapei Polish Remover is a concentrated cleaner designed for the removal of wax-based and polymer-based wood floor polishes. Use it to prepare a floor for polish application or to remove wax or oil-based contaminants on a floor. Clean floor with a wood floor cleaner after use. Do not use at full strength.
NOTE: The application of this product will void a floor's finish warranty. Once applied, periodic cleaning and polishing may be needed, especially in high-traffic areas.
Application: Mop or microfiber mop
Coverage: Varies on dilution rate
Mixing: 3 oz. per gallon of water. Do not return mixed solution to original container.