BELLAWOOD- 5/8" x 7-1/2" Matte Brazilian Chestnut Prefinished Engineered Flooring - 100 Year Warranty
Length: 12" - 86.61"
Brazilian Chestnut is one of the hardest and most durable woods on the market. This wood's strength is coupled with beautiful chocolate tones and exceedingly fine graining. It also exhibits a vast range of rich color variations from a lighter understated brown to sultry deep brown hues. This unique blend of coloring has made the floor a top choice among discriminating home owners. This flooring fills any room with an unrivaled warmth and elegance.
Bellawood Advantages:
Low gloss.
Oil look with NO tedious maintenance.
Topped with an exclusive, patented finish.
2x more scratch resistant and 4x more abrasion resistant than other brands.
Best-in-class stain, gloss, and scuff resistance.
Suitable for radiant heat.
Backed by a 100-year transferable warranty.
Engineered Hardwood Advantages:
3mm hardwood veneer with a lumber core.
Dimensionally stable and resistant to humidity and moisture changes.
Great for any level of the home, including basements.
Easy installation directly on slab, subfloor, linoleum or tile.
Lumber core engineered flooring is made of narrow strips of lumber glued together to create a dense, impact-resistant slab with a layer of hardwood veneer affixed to the top. This construction maintains superb dimensional stability through seasonal humidity and temperature fluctuations in the home.
Crafted Meticulously. Harvested Responsibly. We understand the importance of healthy forests. That's why we only buy from suppliers who practice responsible harvesting and carefully manage their cutting with replanting strategies in place. For us, it's not just about being responsible citizens. It's about being a responsible business too.
Brand: BELLAWOOD Engineered
FLOORING SKU: 10044278
SAMPLE SKU: 10044282
Limited Warranty: 100 years
Trade Name: Brazilian Chestnut
Marketing Name: Brazilian Chestnut
Janka Rating: N/A
AC Rating: N/A
Grade: Select
Color Shade: Medium
Width: 7 1/2"
Thickness: 5/8"
Construction: Engineered
Installation Type: Float, Glue, Nail
Sq. Ft. Per Box: 26.89
Hardness Rating: N/A
Waste: 5%
Weight per box/unit: 52.16
Installation Details: Installation Guide


Complete Your Project With These
All
Molding & Trim
Accessories
Underlayment & Adhesives

Please rotate your device to enjoy this feature!
Close
BELLAWOOD Engineered 5/8" x 7-1/2" Matte Brazilian Chestnut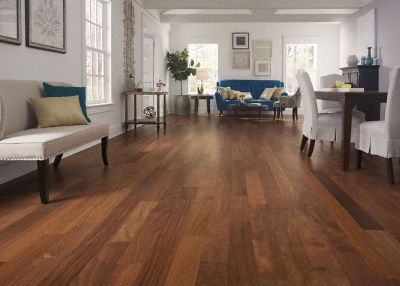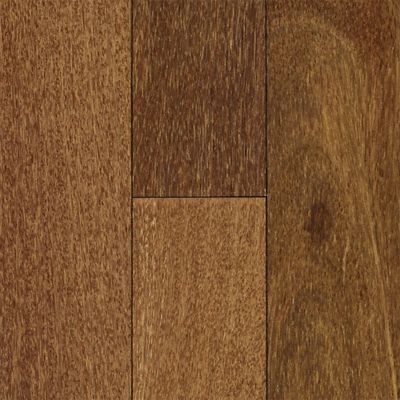 See more

Swipe